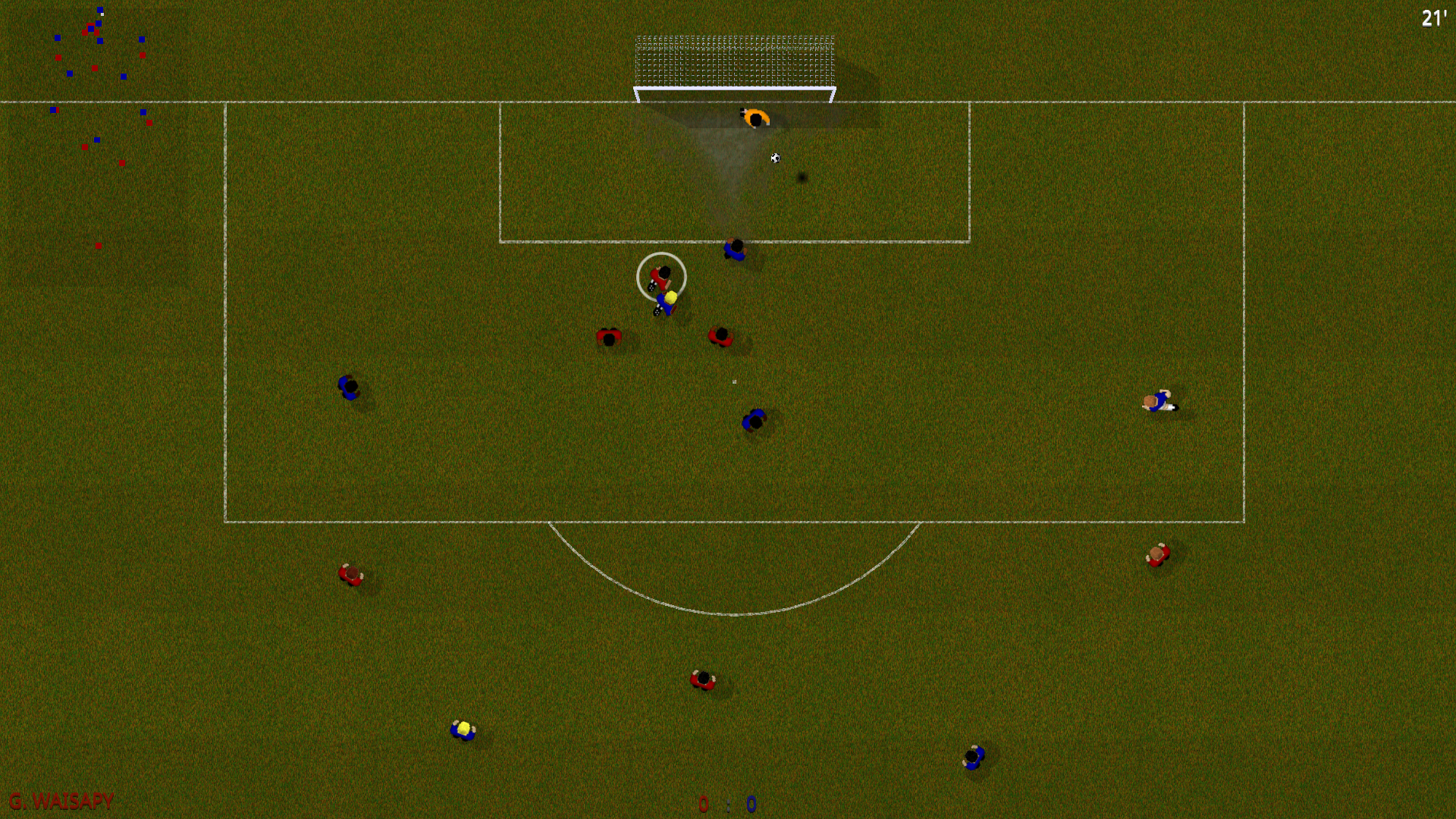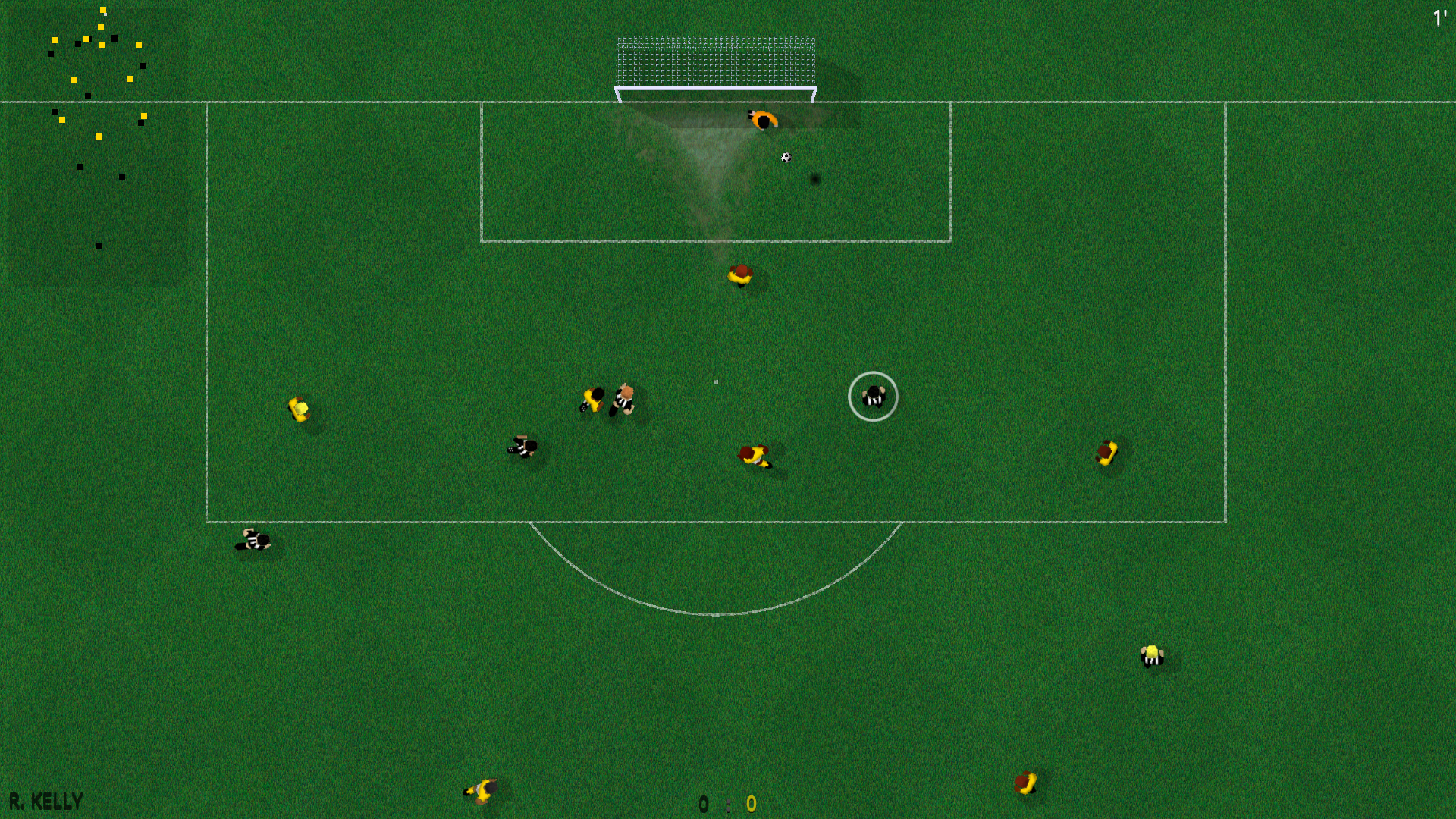 World Class Arcade Soccer
Natural Soccer is a fast and fun arcade soccer game for Windows, Android, iOS, FireTV and OUYA.
Inspired by classics like "Sensible Soccer" and "Kick Off", it brings that simple yet very fun and quick gameplay to the present age.
With far more than 100,000 downloads and a rating of 4/5 stars, Natural Soccer is one of the most popular sports games on the Google Play Store worldwide!
Homepage
Quick Facts:

Available on many devices
Far more than 100,000 downloads
OUYA Launch Title
Actively Supported by NVIDIATM